Educational Technology News Blog
OUR SDG CAMPAIGNS
Promoting Sustainable Development Goals (SDS) through Digital Arts and Advertising Campaigns in our Societies.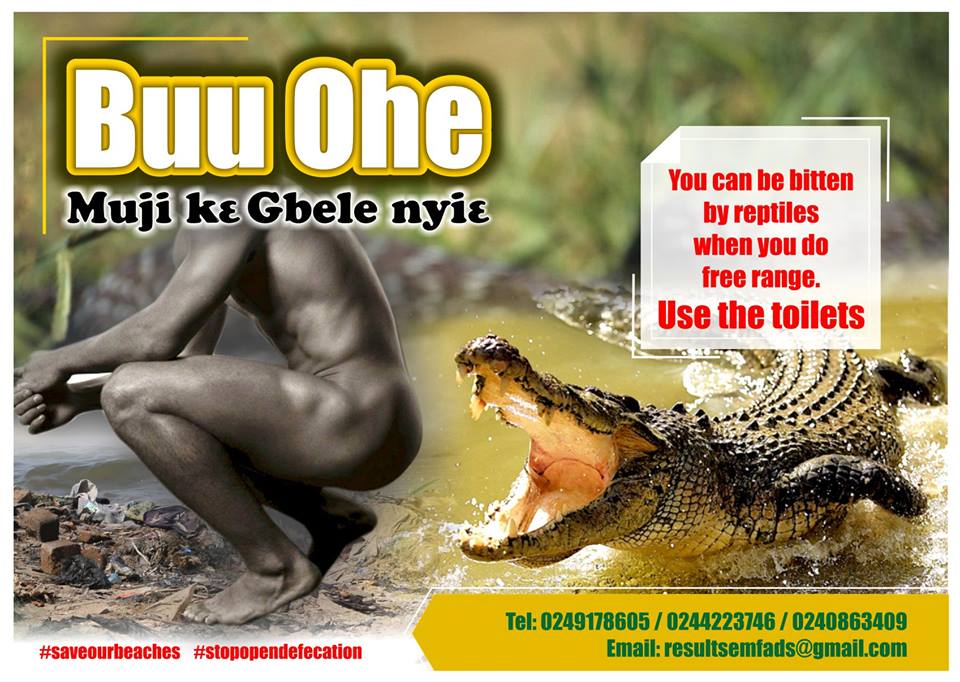 Sustainable Development Goals (SDG) is the prime agenda of the UN for sustainable development in our societies. There are a few channels that propagate this agenda by educating people; ELADHUB has positioned itself as one of such channels to contribute its quota, by targeting and educating young students/ learners across the globe through our stunning creative campaigns suitable for both our local and international audience. Experience IEC in a more instructive way, in our SDG CORNER with mind-blowing creatives and conversations.
---
Educational Technology, Instructional Technology, Instructional Design, Curriculum Integration,  Advertising, E-learning, Constructivism, Connectivism, Interactivism, Blogging, New Media, Higher Educational Institutions, Online Learning, Blended Learning, Web-based Learning, Open Distance Learning (ODL), Open Educational Resources (OERs), MOOCs, Learning Management Systems (LMS), Learning Technologies.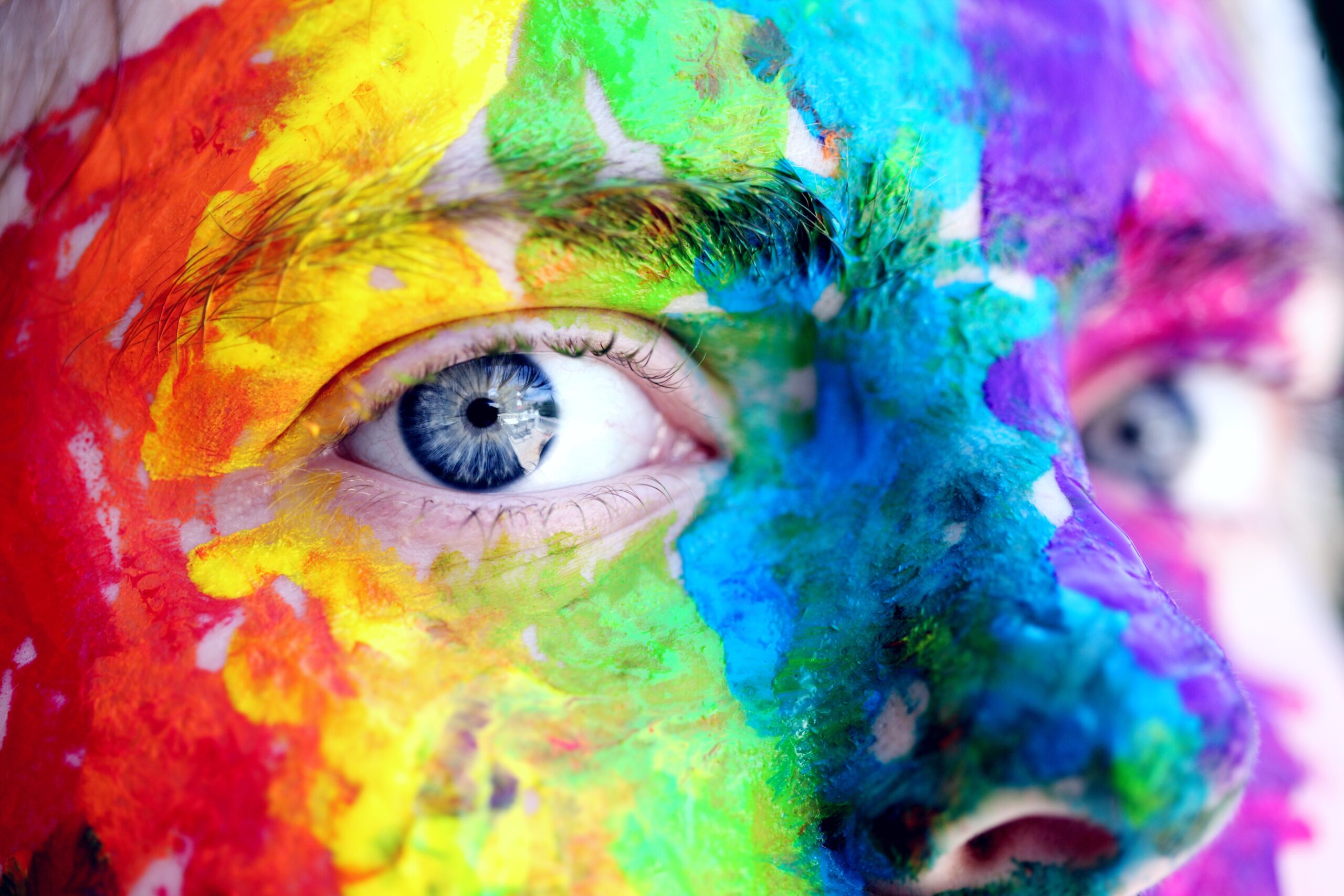 TOWARDS EFFECTIVENESS OF ADVERTISING RECALL ON BRAND PREFERENCE IN GHANAIAN TELECOMMUNICATION COMPANIES
By: Mr. Elad | 20th December 2020
Abstract
Advertising recall is one of the categories of measures of the cognitive response which have been developed. What remains a dilemma to advertisers is whether there is a correlation between recall of advertising and brand preference or not? This study sought to determine the relationship between advertising recall and brand preference among young communication students in Accra. Expectancy Value Theory and Media System Dependency Theory were used. The study adopted a simple random sampling procedure to respond to two propositions: 
Keywords: Advertising Recall, Brand preference, Television Commercials (TVCs).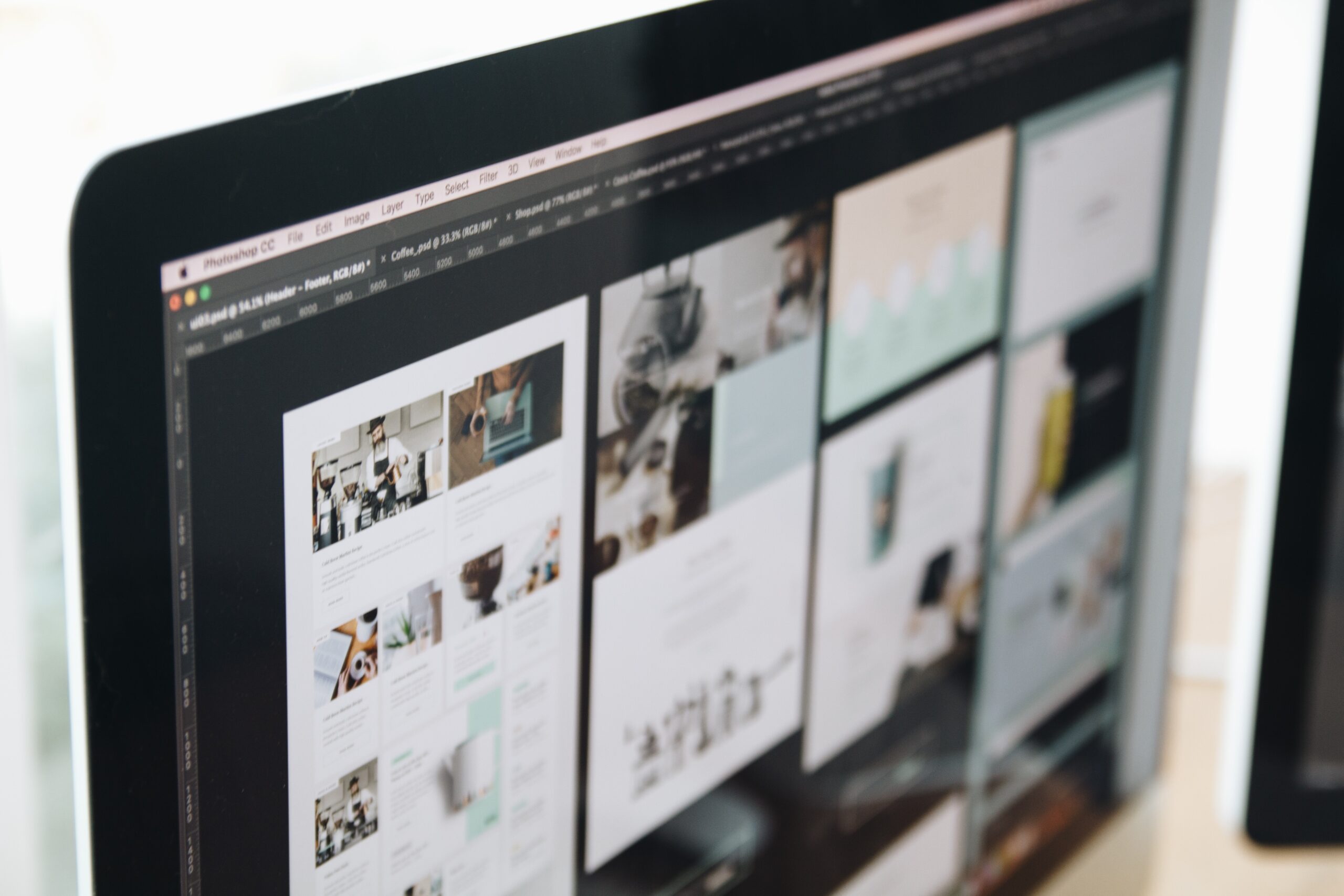 BLOGGING AS AN E-LEARNING TOOL IN COMMUNICATION INSTITUTIONS IN GHANA
By: Mr. Elad & Dr. Hillar Addo | December 1816th 2020
Abstract
This study investigated blogging as an e-learning tool and the level at which it is becoming a medium for teaching and learning in communication tertiary institutions in Ghana. The study considered four theories; e-learning/online learning models; constructivism, interactivism, and connectivism to provide a context for the use of instructional technology, focusing on communication training institutions in Ghana. Using a quantitative methodology, the study adopted a multi-stage sampling procedure to respond to three propositions:
Keywords: E-learning, Constructivism, Connectivism, Interactivism, Blogging, Blogs, New Media, Tertiary Education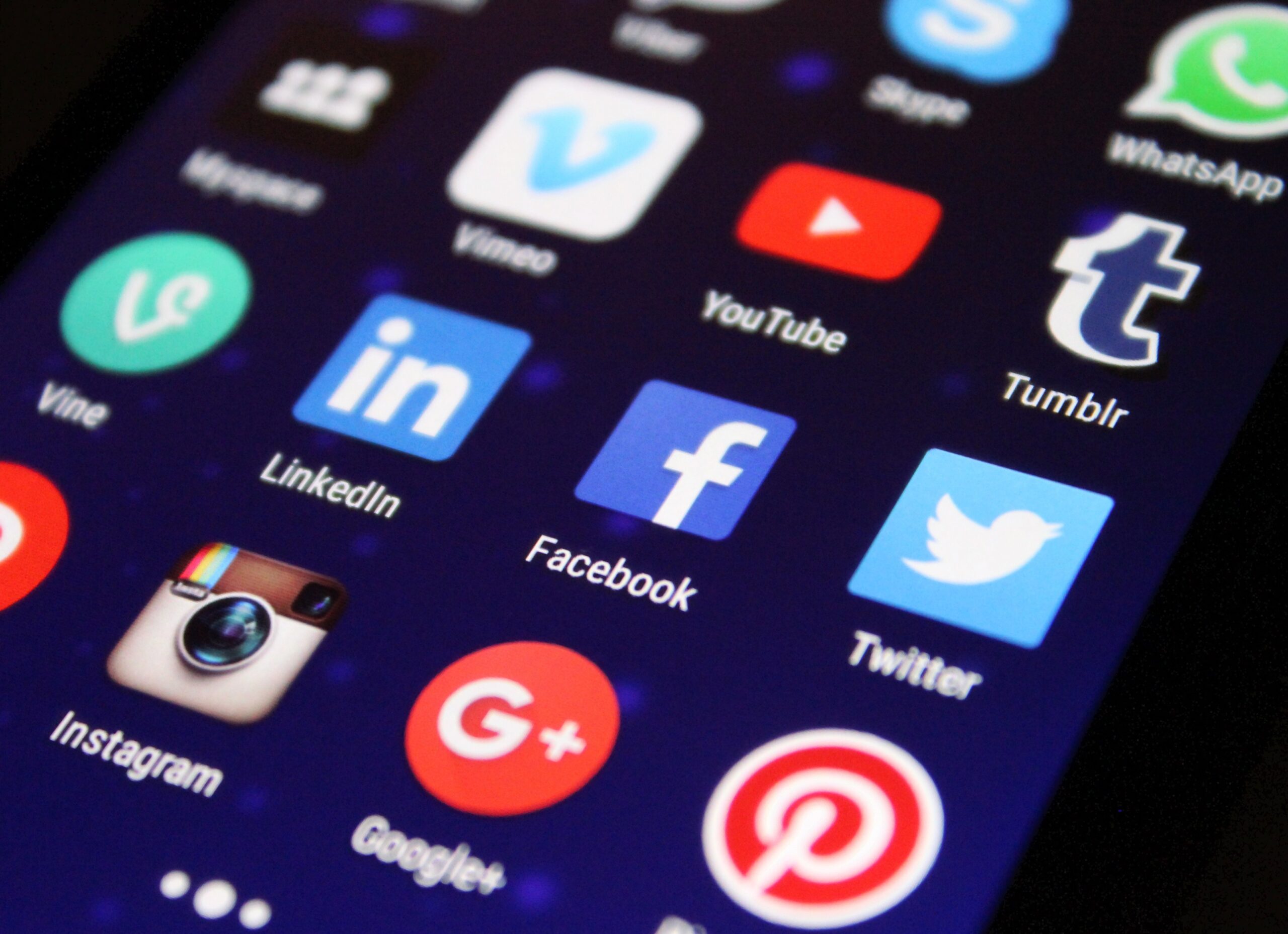 TOWARDS PERCEPTION AND USAGE OF SOCIAL NETWORKING SITES AMONG STUDENTS
By: Mr. Elad | December 21st 2020
Abstract
This study explored the perceptions and usage of Social Networking Sites (SNS) among tertiary communication students. It specifically investigated students' perceptions about Social Media, their most preferred SNS, and the uses of social media among students. This study sought to determine the relationship between the perception of social media and the frequency of use of social media among young communication students in Accra. Theories underpinning the study are the Community of Inquiry model and Social Cognitive Theory and the Uses and Gratification theory. The study adopted a simple random sampling procedure to respond to three propositions; 
Keywords: SNS, Perception, Patronage, Social Media.
The Old Version of Google Sites is Finally Shutting Down – Here's How to Use the Current Version
By: Richard Byrne | Free Technology for teachers
For nearly five years now Google has been saying that the old, "classic" version of Google Sites would be closing "soon." It appears that they really mean it this time. In an email to Google Workspaces domain administrators and in this blog post, Google has announced that on May 15th the ability to create new websites using the old version of Google Sites will be removed. Then on December 1st editing of sites made with the classic version of Google Sites will be disabled. And on January 1, 2022 all sites made with the classic version of Google Sites will be offline.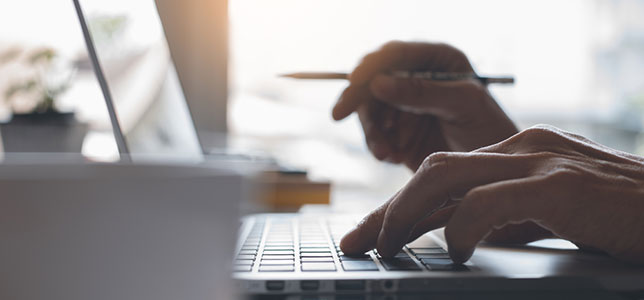 By: Richard Byrne | Free Technology for teachers
Are you tired of looking at the same old view in your Zoom meetings? You're not alone! It appears that even the people who work at Zoom are tired of the same old views. To remedy that problem, on Monday Zoom introduced a new immersive view option for Mac and Windows users. 
Zoom's immersive view will show your meeting participants on same screen in background of your choosing. Zoom has a bunch of pre-made immersive view backgrounds that you can pick from including an art gallery view, a fireside chat view, board rooms, and even an outdoor setting. You can also upload your own image to use as part of an immersive view. 
My COVID-19 Experience and Thoughts on Re-opening of Schools
By: Victoria Quaynor | January 1st 2020.
Ready, one, two, three, ready, gooooo! This sounds familiar, right? Yes, it is what is often shouted to kickstart most racing games. However, this time around, it is for the long-awaited reopening of our schools.
Schools are resuming in January 2021. That is not to say that some schools are not in session, but the focus here is that majority of the schools will be in session in 2021. To some students, it is a great relief filled with joy. A period to reunite with friends, and enjoy the physical space of the campus. It has been months since schools were locked down. On the other side, others would have still preferred to continue their online studies from home.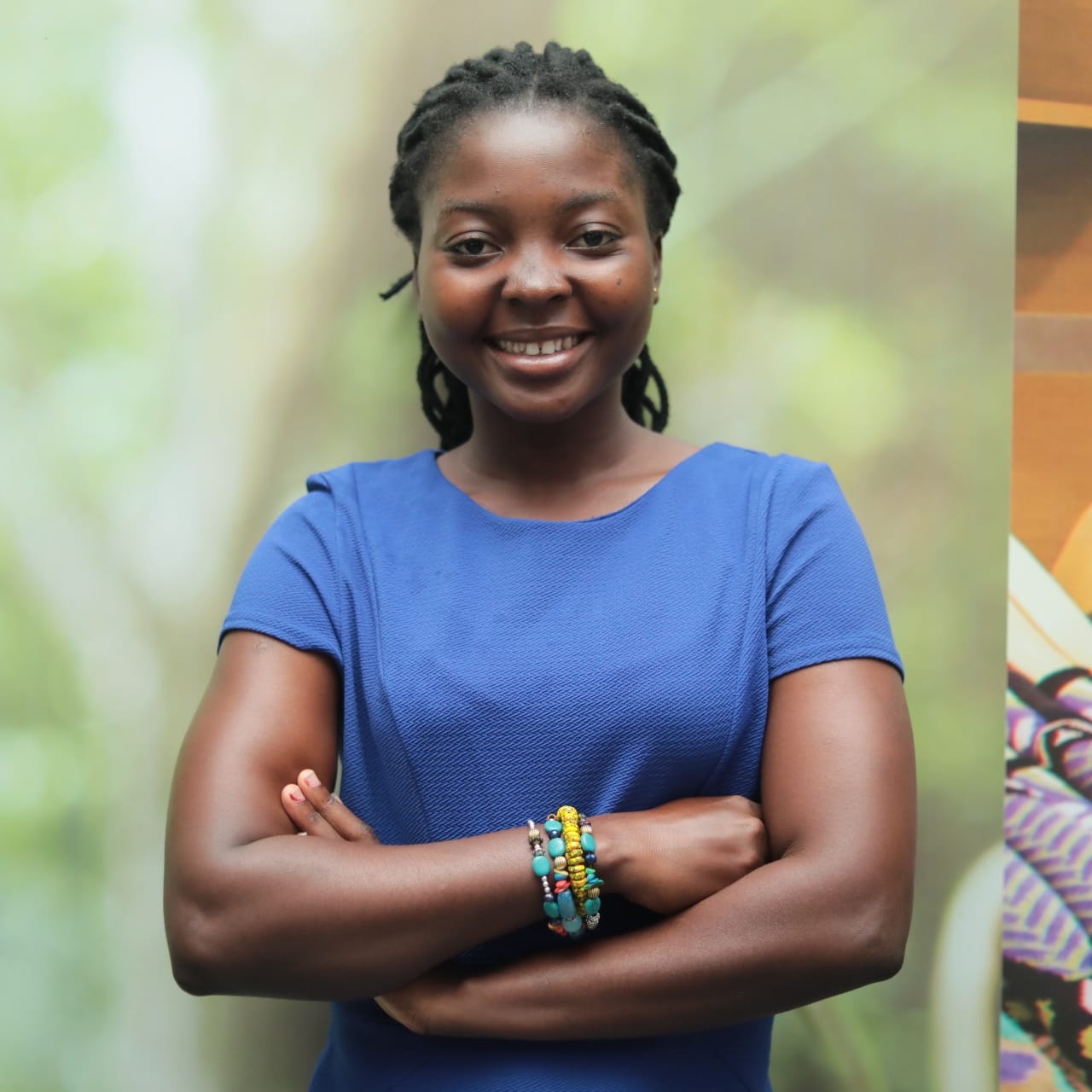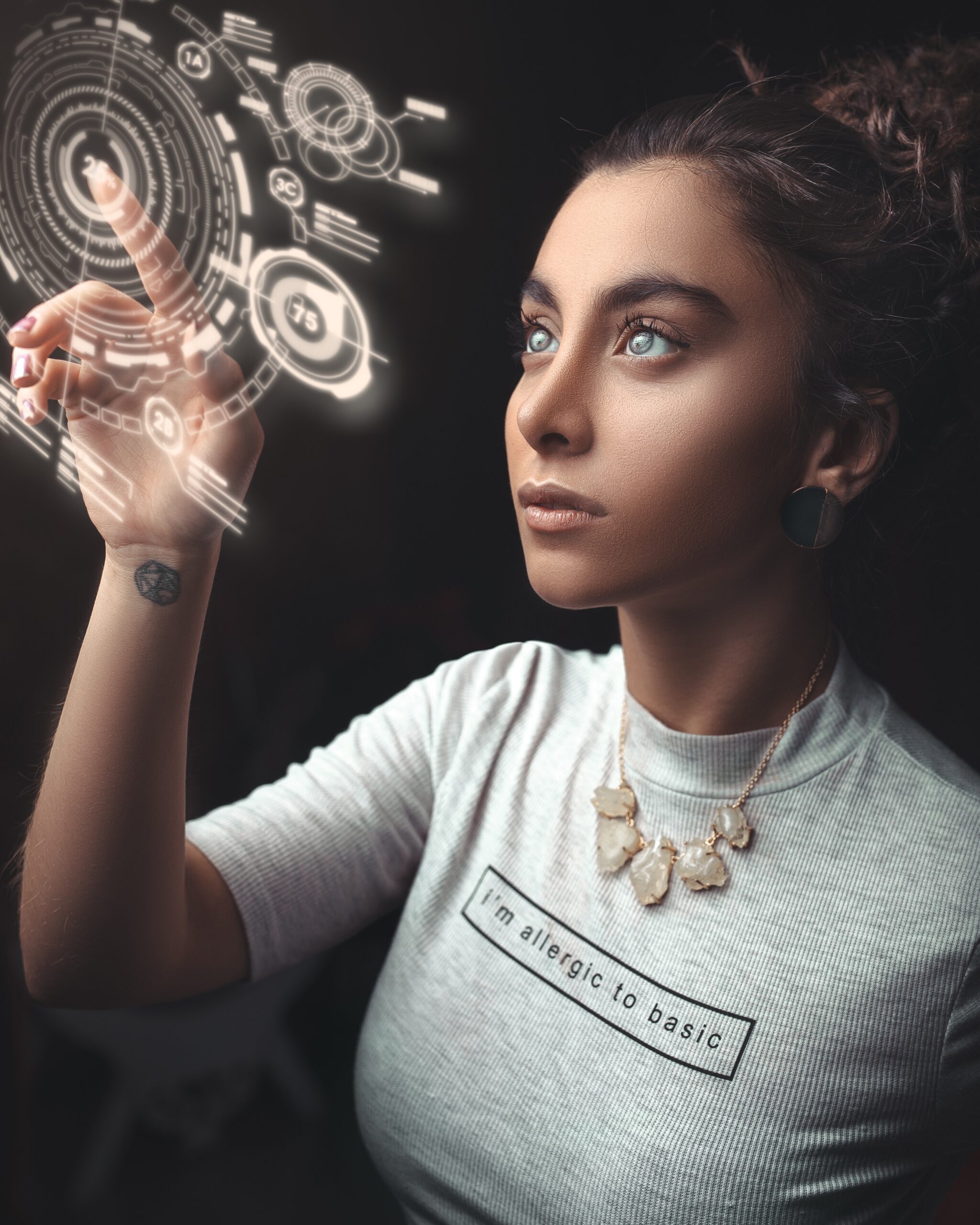 TECHNOLOGY INTEGRATION AS AN INNOVATION DIFFUSION PROCESS
By: Mr. Elad | December 2020
Stage 1: The Levels of Integration factor.
The process of IT integration within education services has been linked with the innovation diffusion process (Rogers, 2010). This theory is widely used in research to understand the state of ICT integration in universities. According to Sahin (2006), the theory of innovation diffusion is the most appropriate concept for exploring the integration of IT into higher education services. This is also confirmed by the TIM which has 5 domains (stages) of the learning process and 5 corresponding activities within a particular learning environment.
Stage 2: The Perception factor.
The perceived value of innovation like technology and how it can affect the decision to adopt or reject technology at an early stage or not. The alternative is Resistance to change. This is premised on the fact that Individuals have different characteristics that follow a set of stages to integrate a particular IT system/innovation (Ankem, 2004; Kirkup & Kirkwood, 2005; Tabata & Johnsrud, 2008).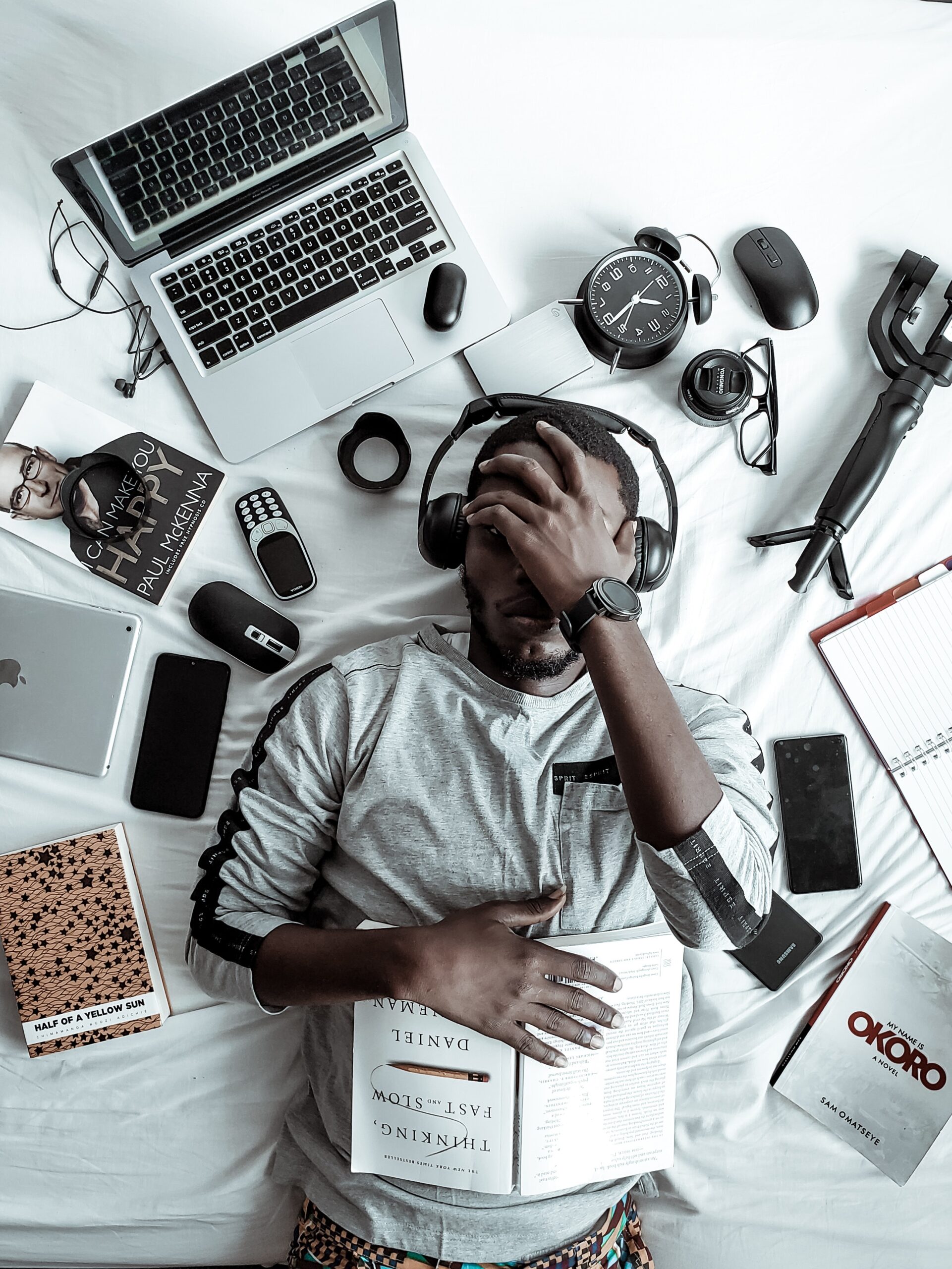 ONLINE STUDIES; A BLESSING OR A CURSE?
By: Victoria Quaynor | 20th December 2020
Globally 1.5 billion students have been affected by Covid-19 due to the closure of schools. In Ghana 9.2 million basic school students have been affected (kindergarten, primary and junior) and 0.5 million tertiary students according to UNESCO.
The onset of Covid-19 also known as the global pandemic has had impeccable effects on the world. From employment to education, health, agriculture and just to mention a few have had a share of their effects. Some of the sectors that have been severely stricken worldwide are education and employment.
The pandemic has changed the face of education by introducing "school at home" where students learn online. For some, they resort to television and radio to catch up with studies. This novelty is considered digital learning or virtual learning. This virtual learning is enhanced through utilizing computers and/or the internet both outside and inside the facilities of the educational organization. In instances where students are not able to have access to any of these mediums for learning, what is the alternative? Whereas some parents have employed the services of teachers to help their wards, other children are left to wander without any means to learn.
ELEARNITY SEMINAR LAUNCHED TO FACILITATE E-LEARNING IN COMMUNICATION UNIVERSITIES
Press Release: APRIL 2017
The Maiden Elearnity Seminar was successfully launched on Friday 20th of April 2018, at the Ghana Institute of Journalism, Accra, with the theme "Closing the Digital Divide through E-learning". This seminar was organized by Mr. Yaw Odame Gyau and the Estylo club, where he introduced the Brand name "Mr. Elad". Mr. Elad explained that Elad was derived from two words; Elearning and Advertising.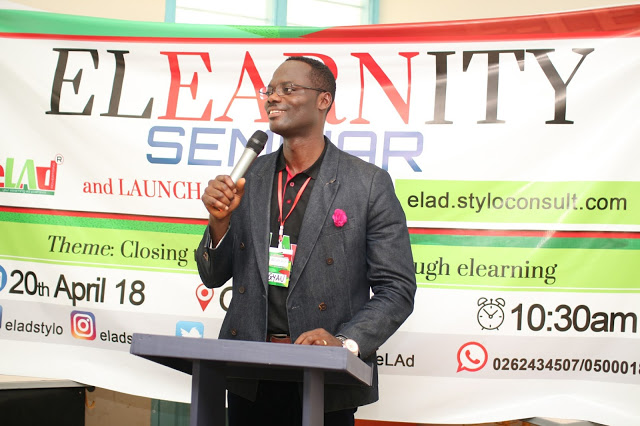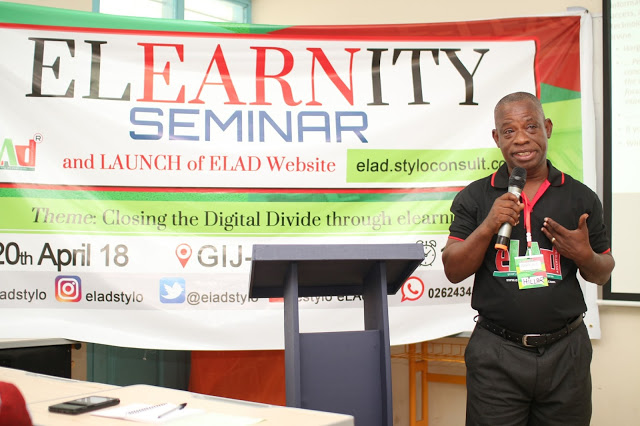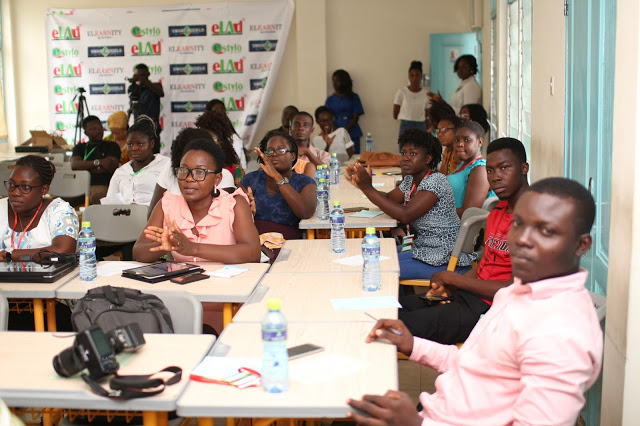 VOX POP Live Interview with Mr. Elad - Launching Elad and the Vision: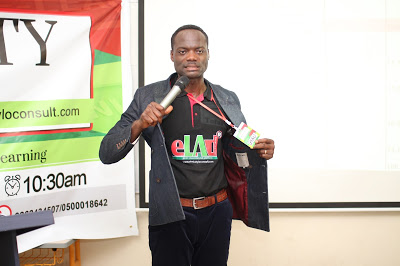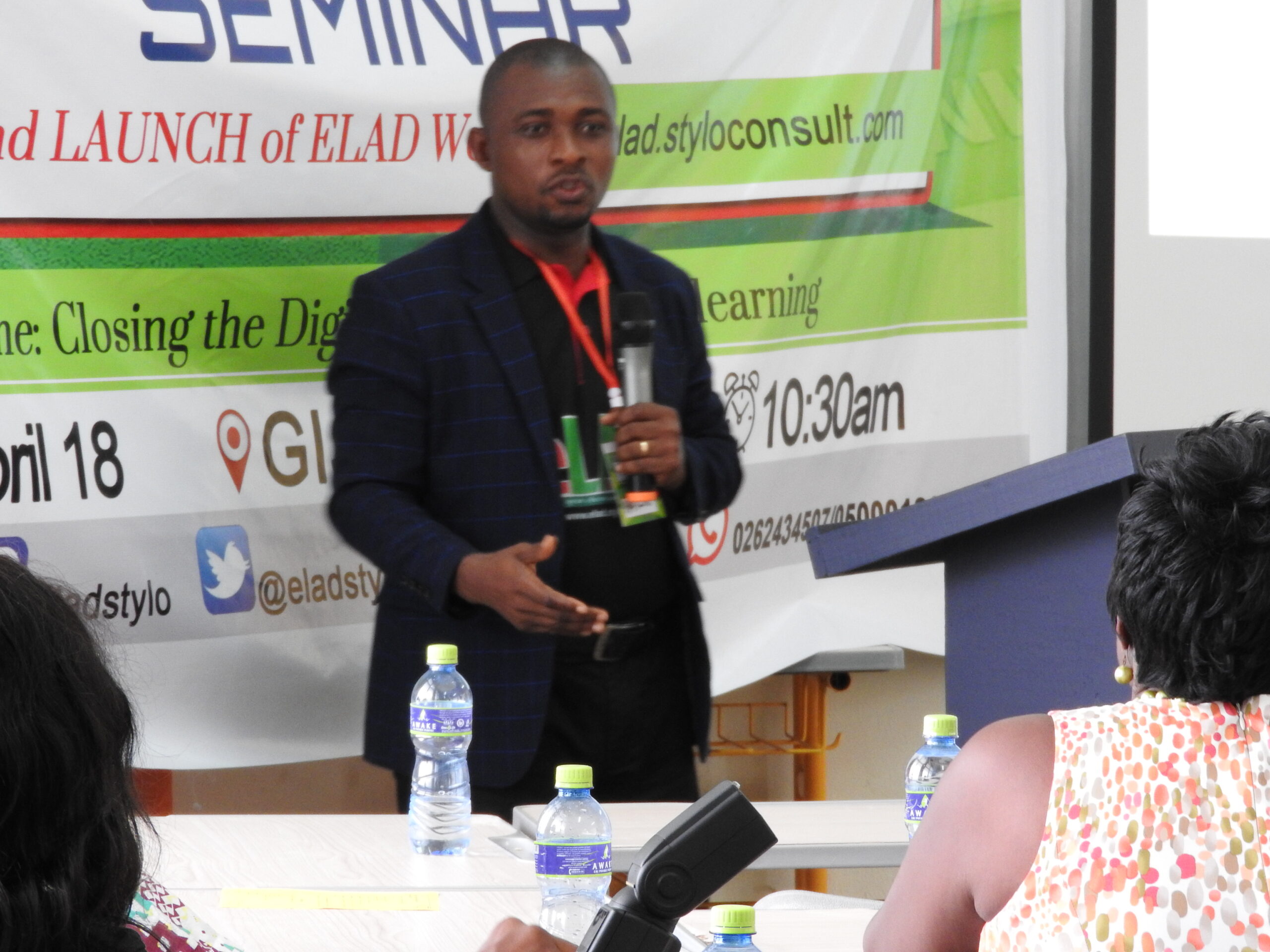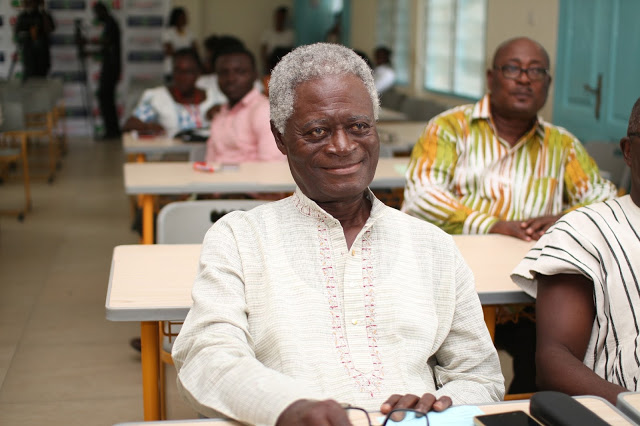 Subscribe to our Interactive lessons on Youtube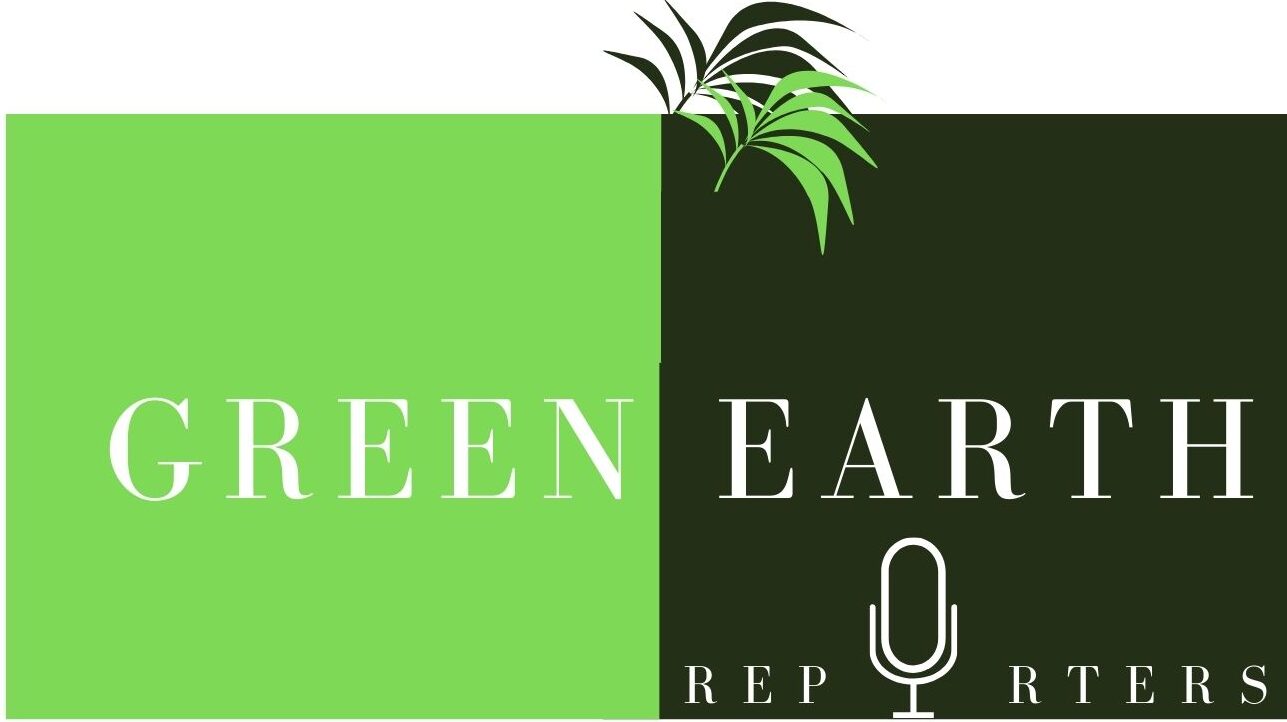 Green Earth Reporters is an environmental non-governmental organization made up of environmental journalists and activists collaborating to ensure a cleaner and safer environment for all. The organization is responding to the growing environmental degradation of Ghana through illegal mining, deforestation, and excessive sand winning and pollution along the beaches.