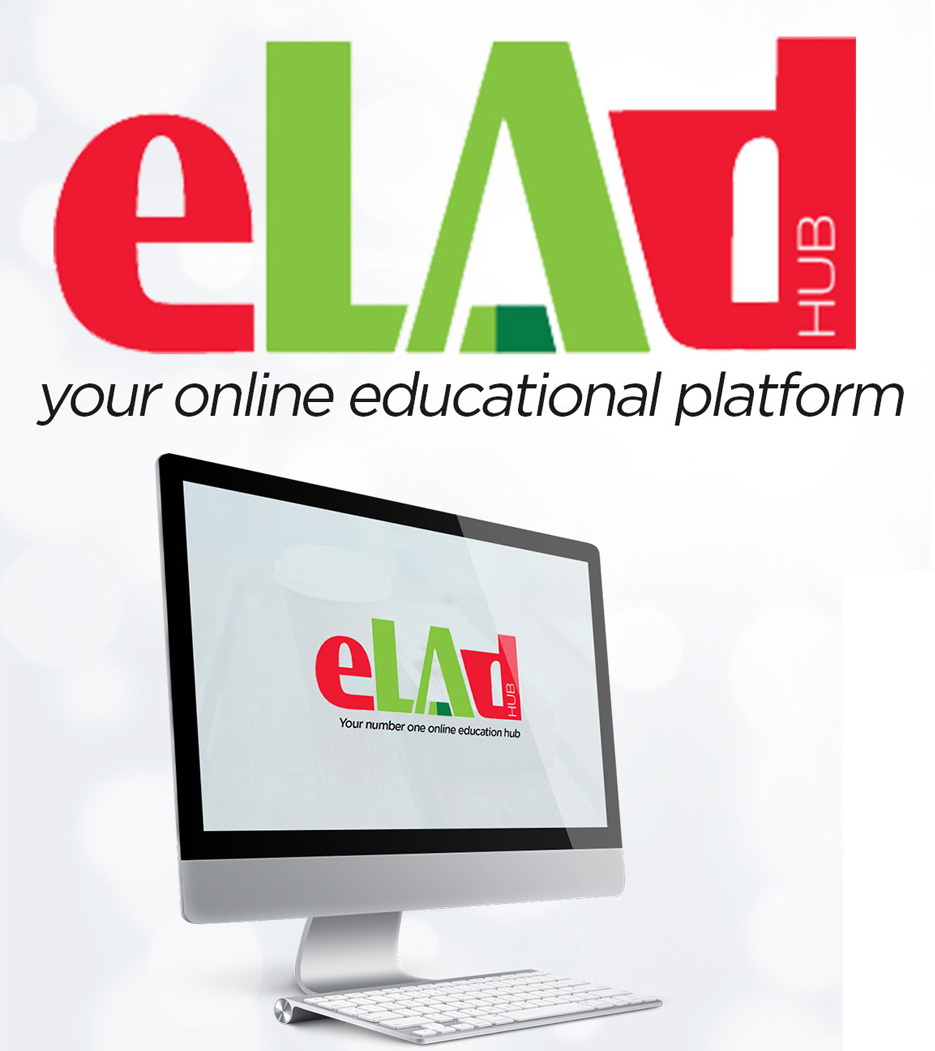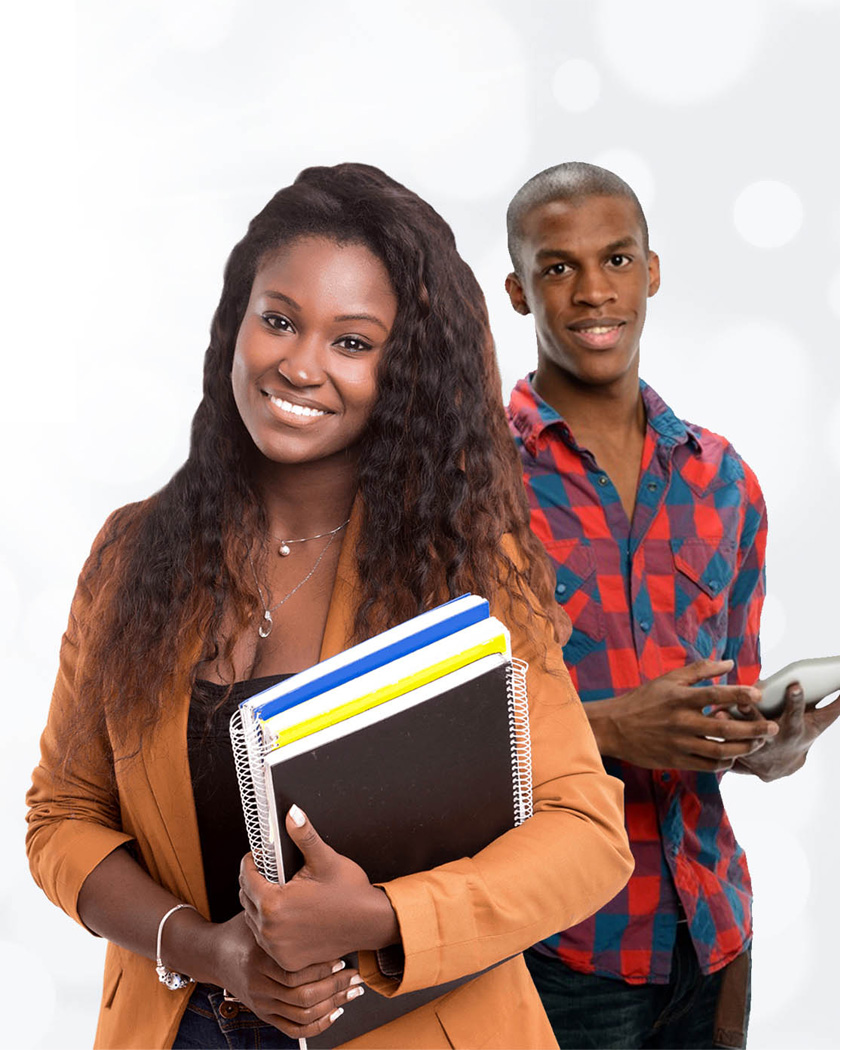 Study online with
Elad

hub

by choosing from a wide range of communication and media courses and seasoned instructors. 

Experience our educational technology and e-learning updates, exercises and drills.

Visit our Hypezone and hype with us.   
Experience our Interactive Doodly Lessons
Experience our interactive slides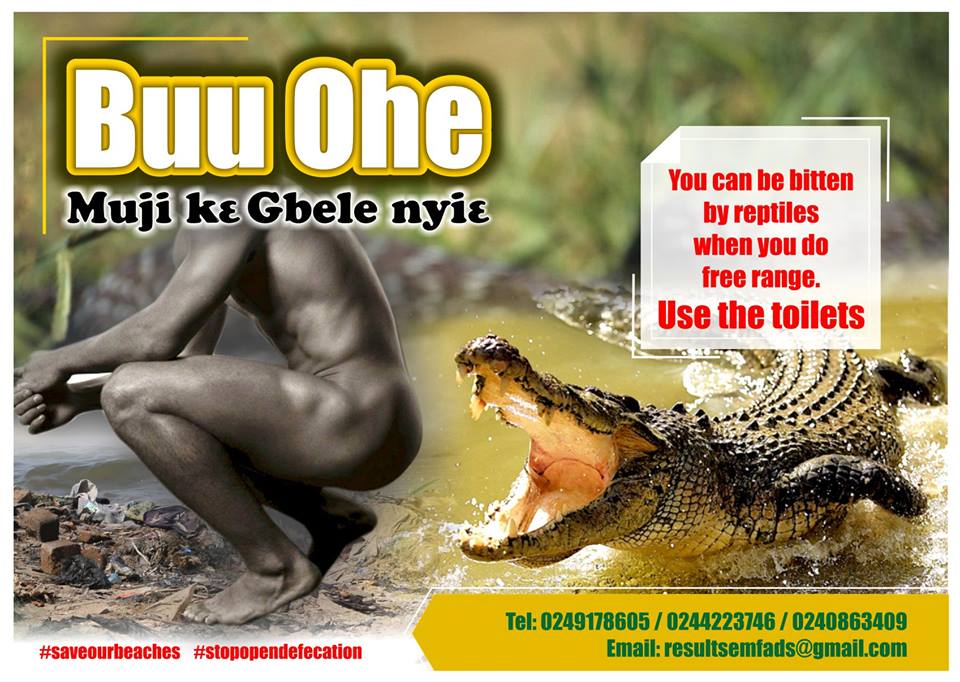 GCSE COLLEGE MATHEMATICS
KUMADO MATHEMATICS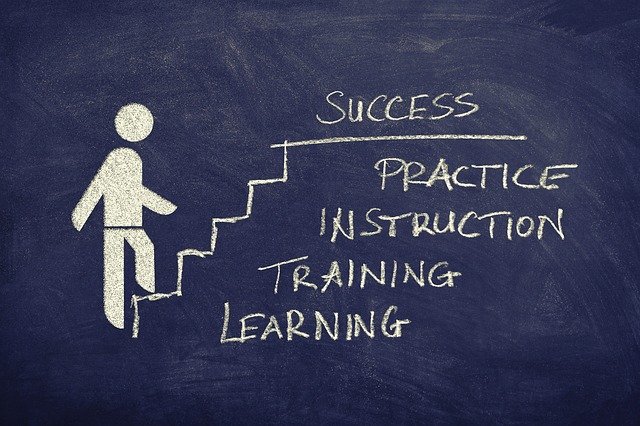 We bring seasoned instructors to your finger tips. 
Subscribe to our COURSES . E-LEARNITY . HYPEZONE . EDUTAINMENT