Call Here
+233 2434 34507
+233 5495 30175
Location Here
#12 Akooshi Lane, Asylum Down, Accra
Mail Here
eladdigitalhub@gmail.com
styloconsult@gmail.com
CONTACT US

Drop us Message for any Inquiry
WHO WE ARE
Eladhub is an Elad Digital Hub initiative, established to promote electronic and mobile learning in Communication and Media Studies to build capacity for integration of technology into mainstream education. This initiative, with over 3 years experience, brings together a wealth of experience from a couple of Educational Technologists, to offer our learners and Instructors the opportunity to intuitively practice, E-learning, Distant learning, Online learning and Blended learning.
Through Educational technology, Eladhub offers learners and instructors a wide range of Communication and Media Courses online, as intense as they would have experienced in a face-to-face traditional learning environment. 
Our interactive online lessons present  learners with a full course instruction which is 60% practicum and 40% theory. Our mode of delivery utilizes all forms of learning/web technologies to give our learners a wonderful learning experience.
JOIN ELUDHUB NOW!!!  Become our learner; Become an Instructor, Hype with us! 
OUR VALUES
OUR VALUES
Elad

hub

premiers as the first interface that integrates technology into communication and media studies.
COURSES – We seek to make online teaching and learning of Communication more practical and rewarding through our interactive lessons and also engage our learners via web  technologies and social media tools.
EL

EARN

ITY

– Our Elearnity Channel offers insights and updates about Educational Technology, Case studies, Seminars and Workshops.

HYPE

ZONE

 – Our Hypezone offers an interactive interface where institutions, organizations, businesses can promote/advertise their products and clinch the sale quick and fast.

EDU

TAINMENT

– Our News website provides our learners with sensational educational entertainment through digital media and tech induced entertainment. Have fun whiles learning.

SDG

CORNER

– Sustainable Development Goals (SDG) is the prime agenda of the UN for sustainable development in our societies. There are a few channels that propagate this agenda by educating people; ELADHUB has positioned itself as one of such channels to contribute its quota, by targeting and educating young students/ learners across the globe through our stunning creative campaigns suitable for both our local and international audience. Experience IEC in a more instructive way, in our

SDG

CORNER

with mind blowing creatives and conversations.

Eladhub

–

Hype with us!

CONTACT US NOW!!!
Mr. ELad
Educational Technologist
Founder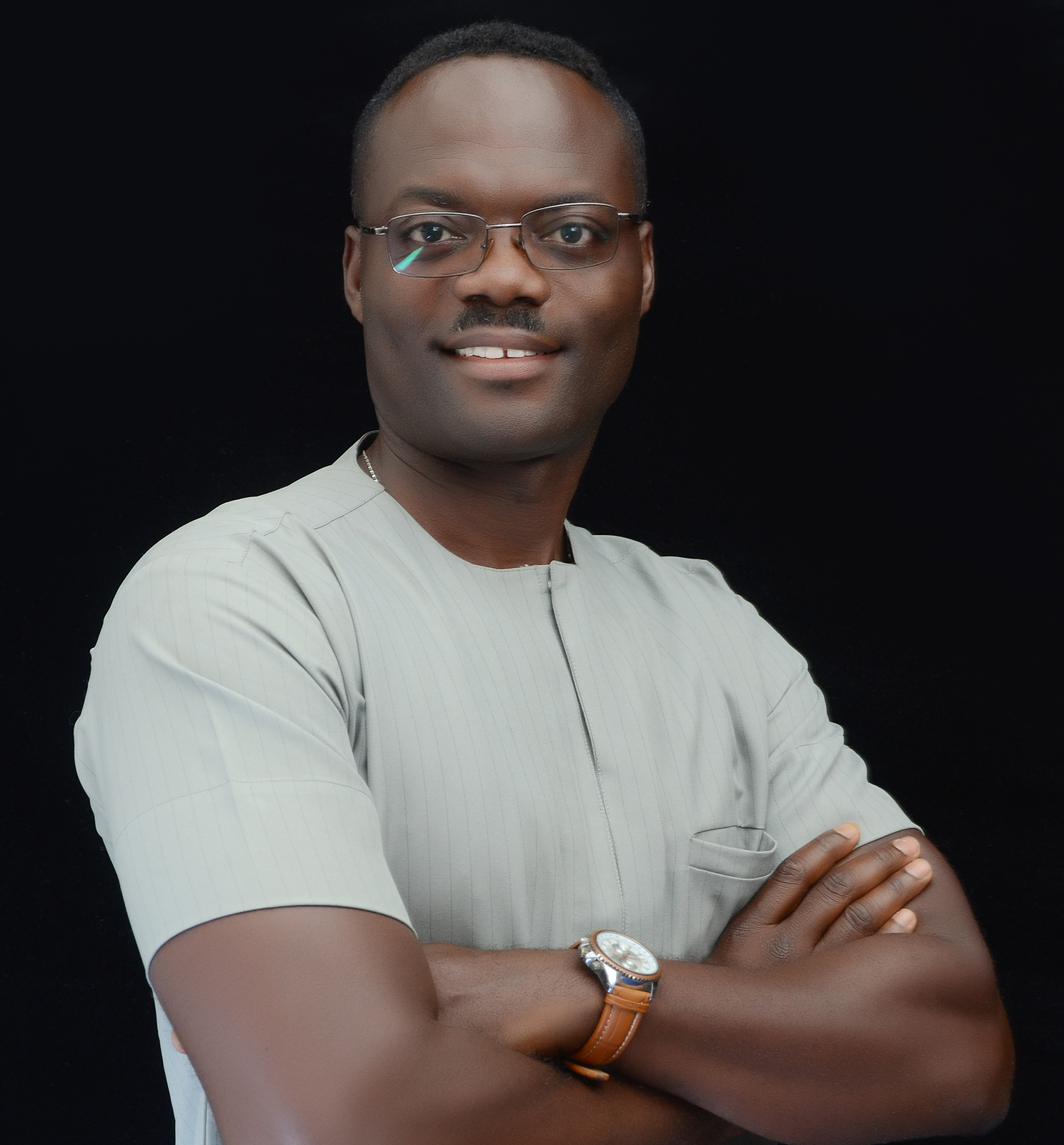 Dr. Edwin Ayernor
Educational Technologist
Technical Director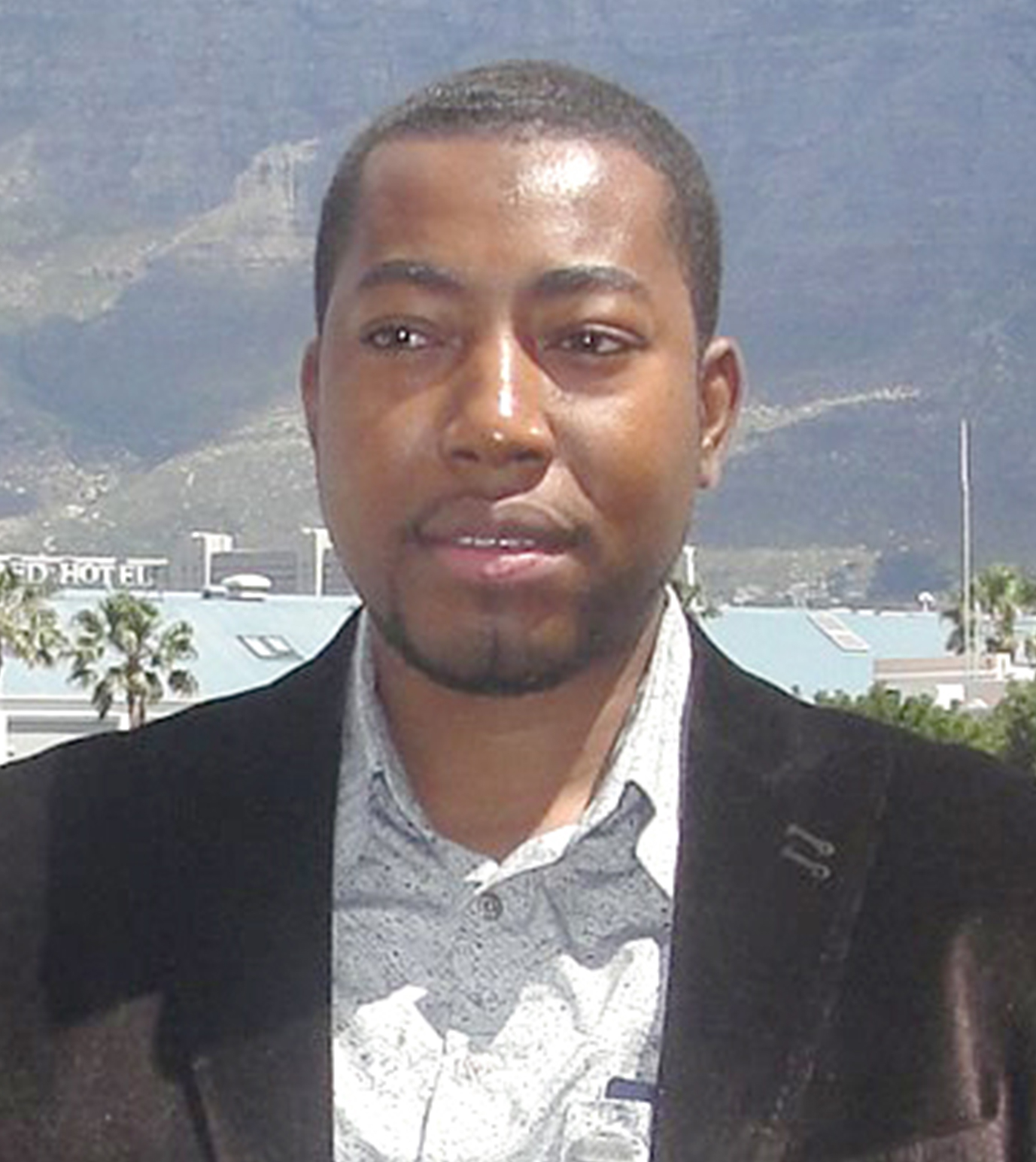 Mr. Theophilus Atuahene Adu
Communication Strategist
Web Administrator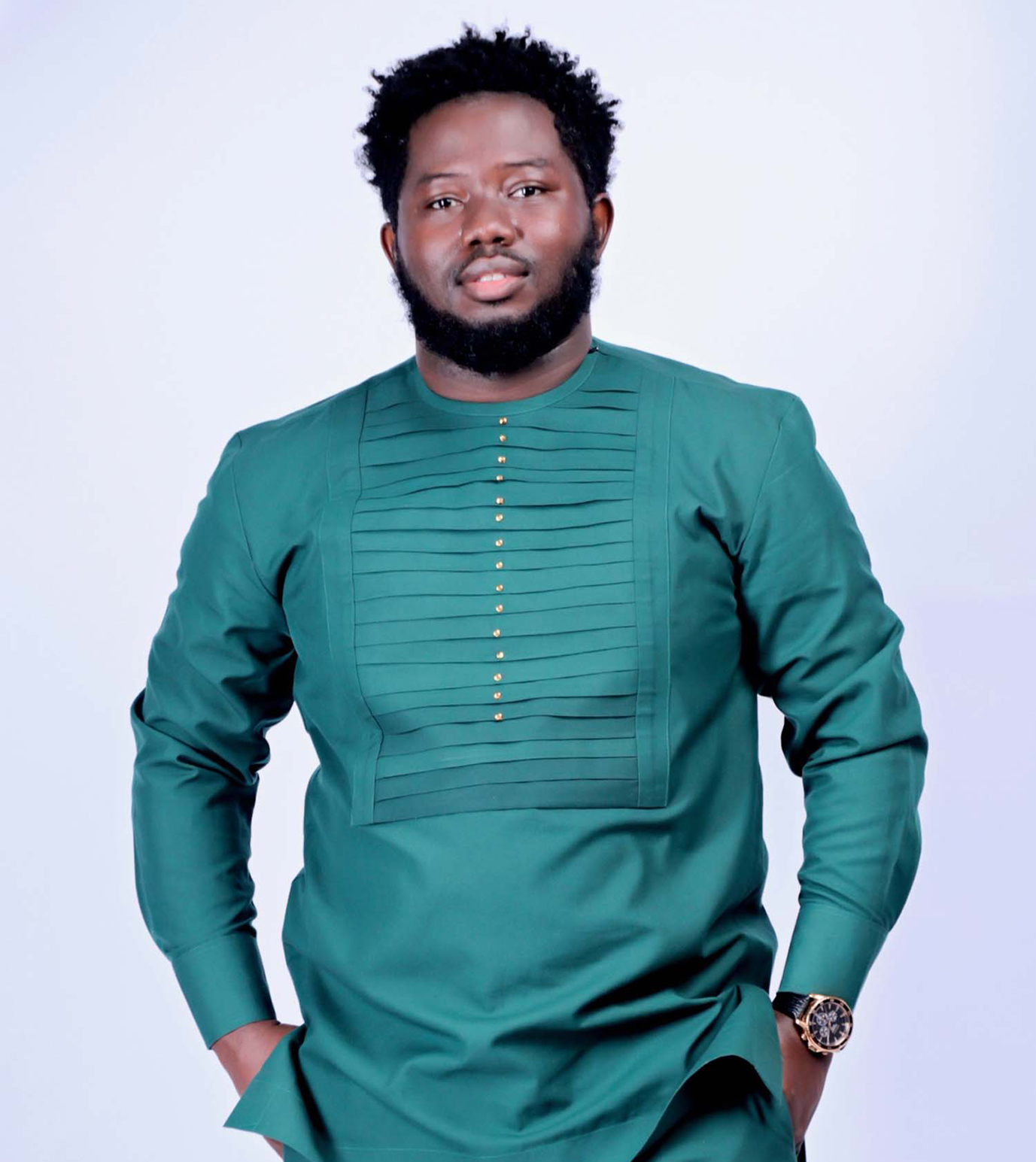 Yvonne Amankwah
Administrator